Statement necklaces, arm cuffs, art school  earrings and raw stones all made an impact on the runway this Fashion  Week. Here are the jewelry trends seen by our friends at Vogue that we're looking forward to for Spring/Summer 2017.
The Statement Necklace  
The past few seasons have been dominated by the choker, but the sautoir – or long necklace – has made a bold comeback.  This vintage Lucien Piccard Lion Statement Necklace is ideal!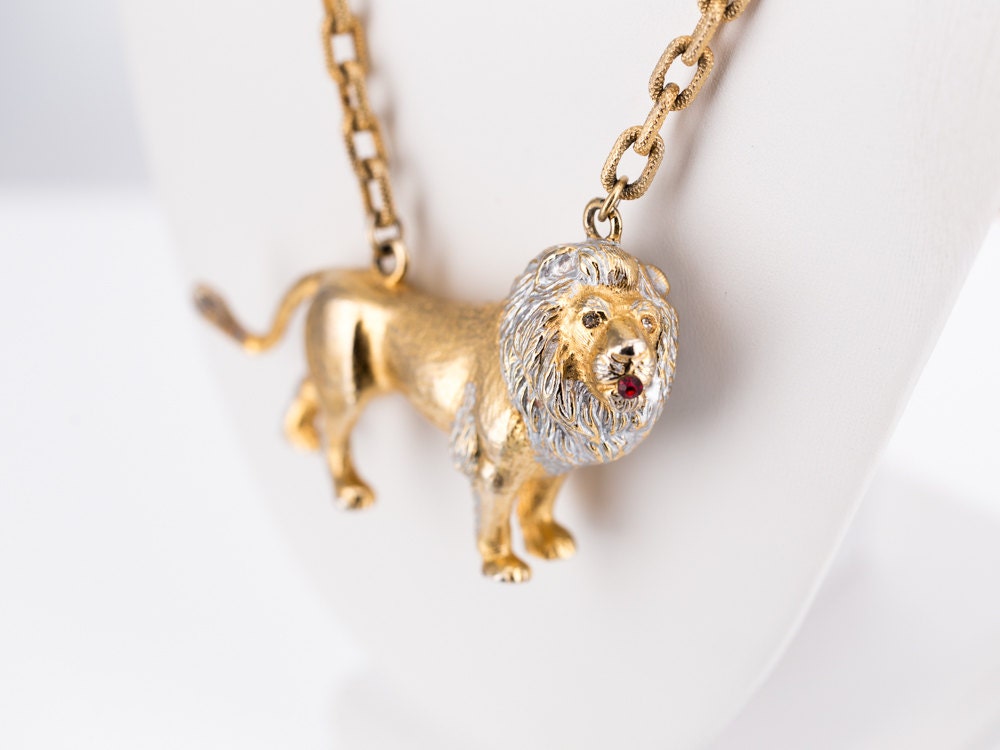 The Art School Earring   
Statement earrings are veritable works of art for Spring/Summer 2017,  drawing arty inspiration with futurist lines, graphic shapes and  innovative use of materials. These vintage Dominique Denaive earrings defintely fit the bill!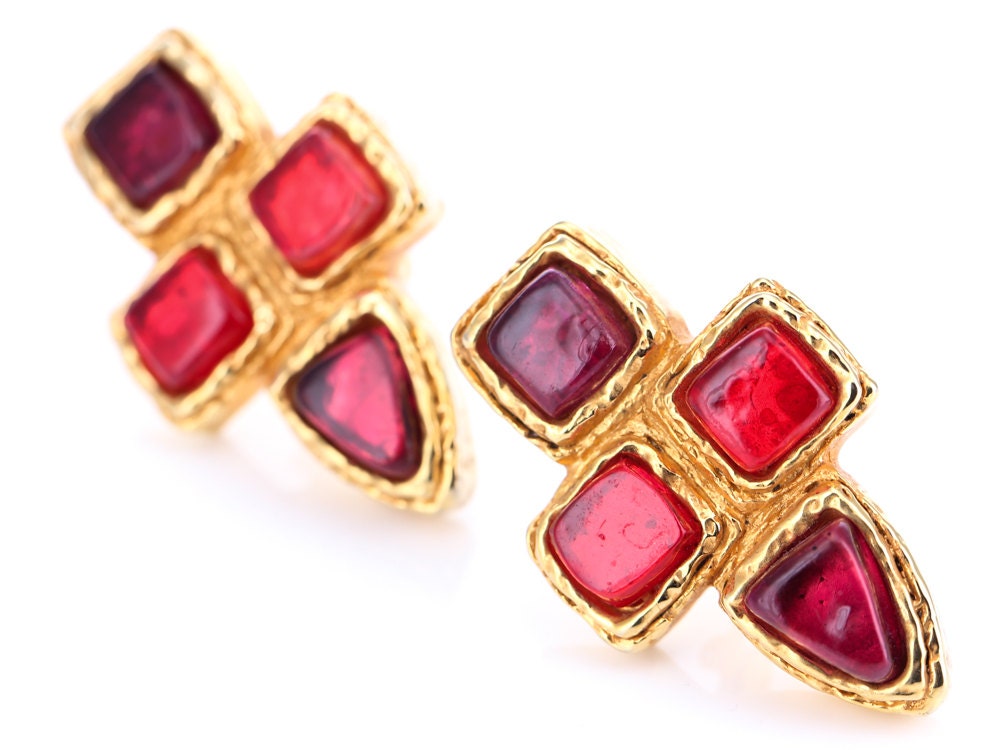 The Minerals  
Uncut minerals have become a summer style stalwart and with raw stones  and mineral slices made an appearance on the Spring/Summer 2017 runways.  Turquoise is especially hot right now as is this Vintage Southwest Sterling and Turquoise Ring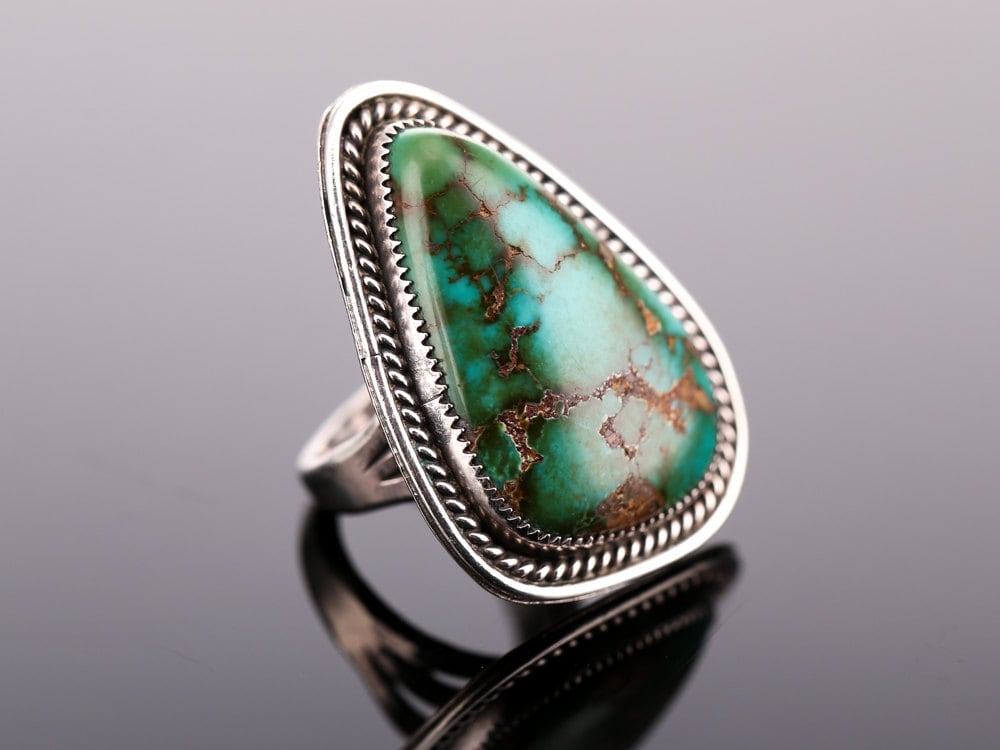 The Arm Cuff
New ways to wear bracelets was a strong trend this season, with layered  statement pieces and graphic shapes set to rule for summer. I'm loving this Vintage Kenneth Jay Lane "Fantasy" Cuff.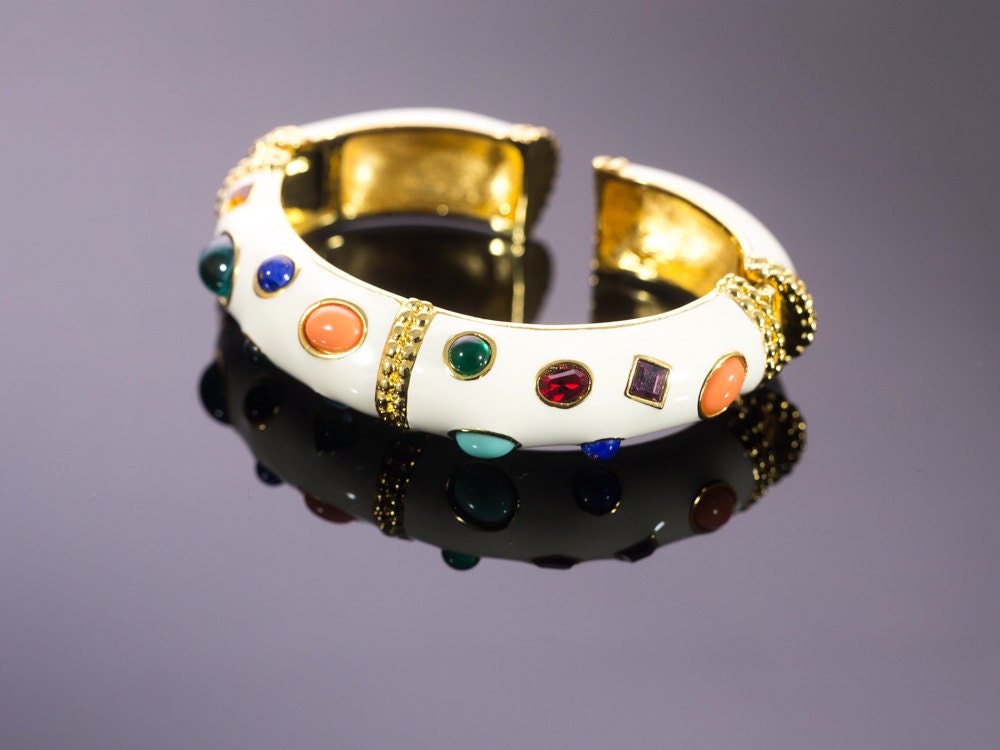 The Play on Fabrics  
In an eye-catching illusion that recreated the mirror-shine of a satin  fold in sequins, or the disco sparkle of a paillette dress in beaded  evening statement earrings, stand-out jewelry like this Vintage Kyle McKeown Gold and Silk Art Deco Brooch play with notions of materials and fabrics.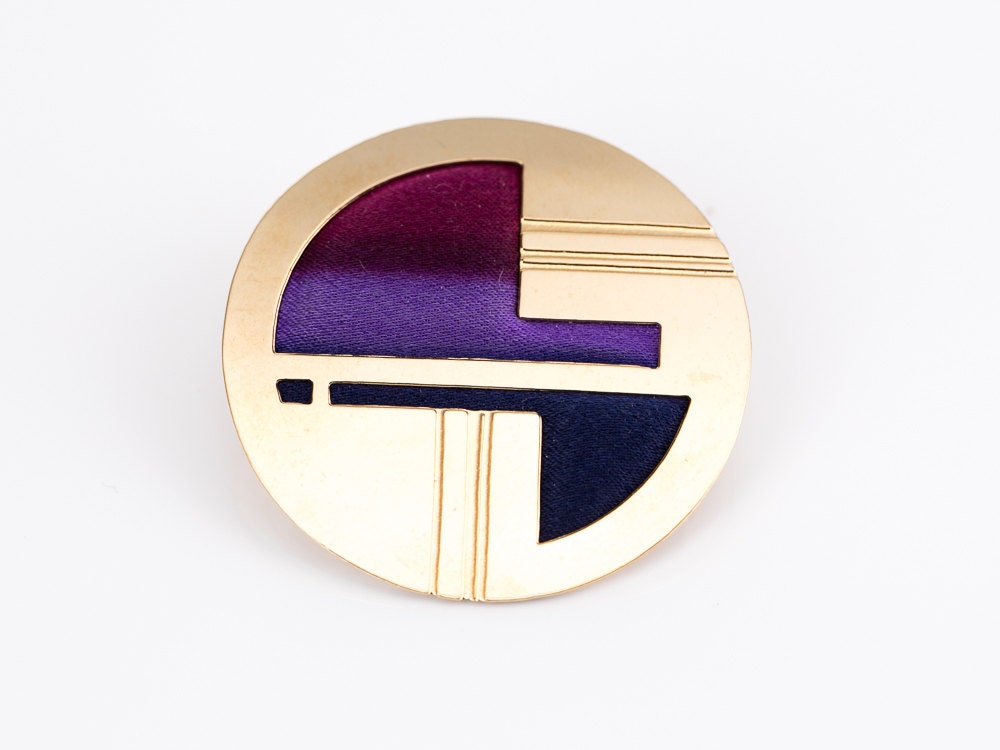 The Faux Fine Jewelry  
Designers played with classic fine jewelry codes for Spring/Summer 2017, with a healthy dose of the zeitgeist. It seems fabulous costume jewelry that emulates precious stones is back in vogue!  Like this Vintage Ciner Black Enamel, Rhinestone, and Topaz Brooch.